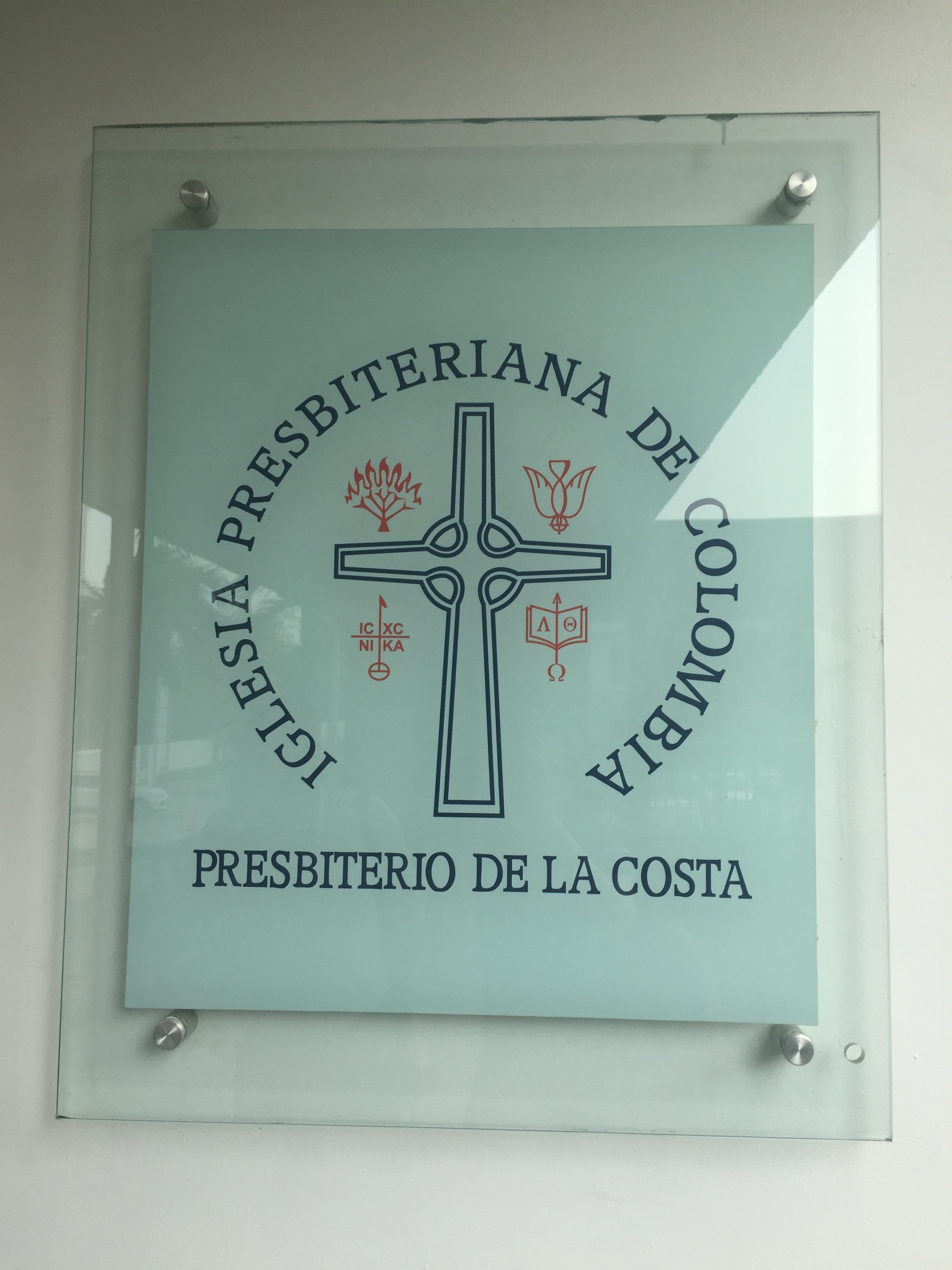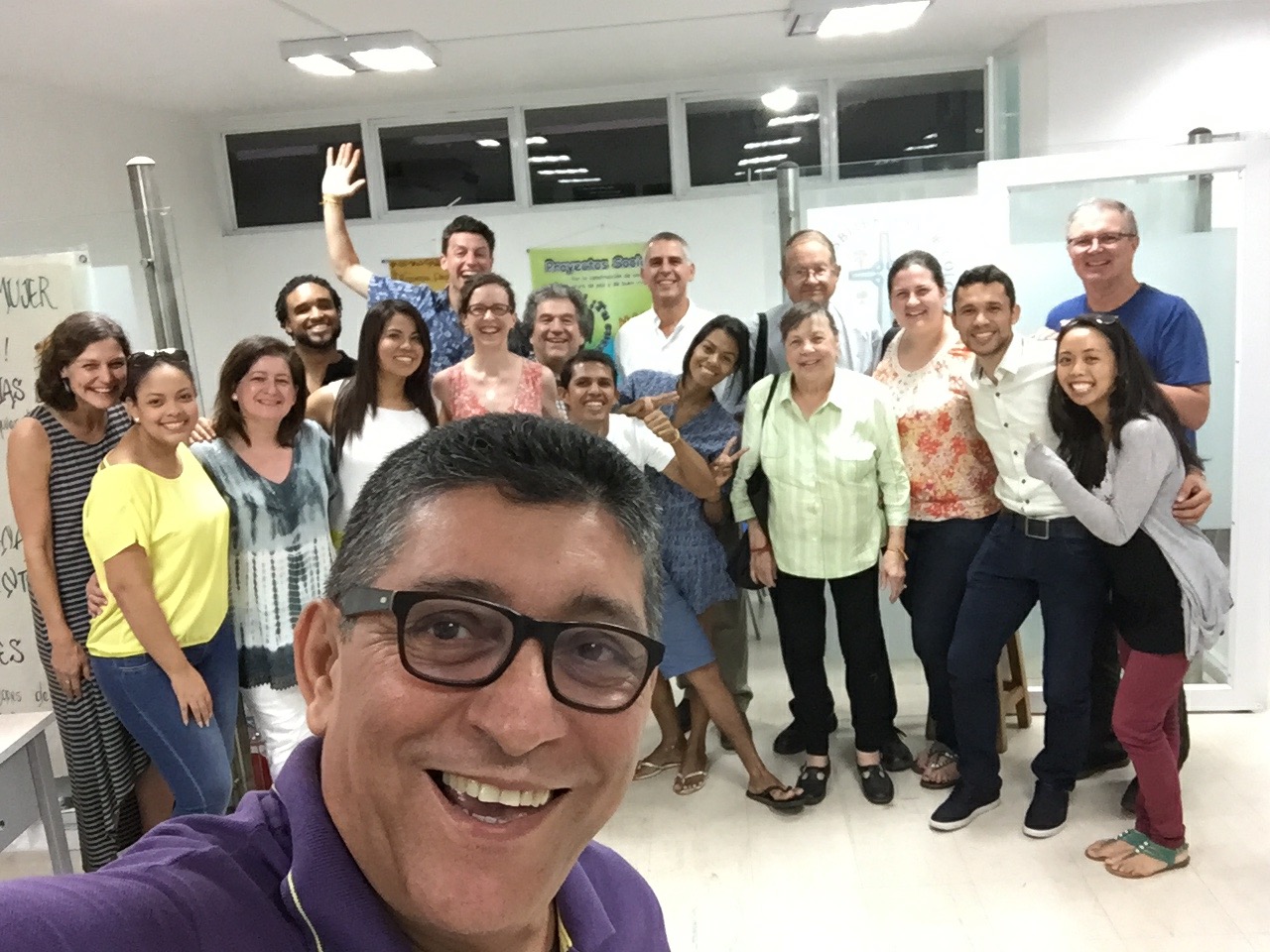 Partnership with our sisters and brothers in Barranquilla, Colombia

In late January, ten delegates, representing our Seattle Presbytery, Seattle Pacific University and Whitworth University, traveled to Barranquilla, Colombia to formalize a missional partnership between our Presbytery and Presbytery of the Coast. The delegation included: Tali Hairston, Staci Imes, Alex Maxim, Eliana Maxim, Terry McGonigal, Ben Notkin, Renée Notkin, Kevin Nollette, Ron Rice and Sharon Rice.

The seed for this trip germinated more than 5 years ago when Mark Zimmerly became aware of the Colombia Accompaniment Program, hosted by leaders of the Presbyterian Church of Colombia and in conjunction with PC(USA) World Mission, that focuses upon a ministry of presence between the church, displaced communities and human rights leaders in Colombia. In his question of how our Presbytery might become more involved, he approached Eliana Maxim, a native of Colombia, and together they traveled to Barranquilla in February, 2015. Last fall Adriano Portillo, Jairo Barriga Jaraba, Diego Higuita and Gina Zabala - leaders of the Presbyterian Church in Colombia - visited Seattle to meet with our church leaders and began to explore the various mission opportunities between our two communities as a way of sharing our faith and life experiences and unite us in our understanding of the Kingdom of God.

The Seattle delegation experienced an overwhelming affirmation of the vitality of such a partnership during our visit to Barranquilla in January as we visited with displaced farmers, students, educators, pastors and lay leaders. While we may have needed translators at times to help us in our dialogue with one another, there are two universal words that defined our time together and our excitement about our future partnership: accompaniment and advocacy. Through the unique missions of our Presbyteries, we are covenanting by the guidance of the Spirit to partner with one another in these areas:

• Ecclesial engagement through the sharing of liturgy, worship resources, biblical and theological reflections, pulpit exchanges and internships.
• Educational engagement through partnership with Seattle Pacific University and Whitworth University.
• Diakonia engagement through a mutual vision of accompanying the stranger in our communities and presbyteries as we pursue together the work of advocacy, humanitarian relief, reconciliation and sustainable development.
Both councils of Seattle Presbytery and Presbytery of the Coast have signed a partnership covenant to be reviewed every two years. To support our partnership in Seattle we have formed a Colombia Mission Task Force and are making plans for a delegation trip in 2017.
If you wish to have more information or are interested in joining the team, please contact either co-chairs Staci Imes at pastorstaci@wppcseattle.org or Renee Notkin at reneen@upc.org