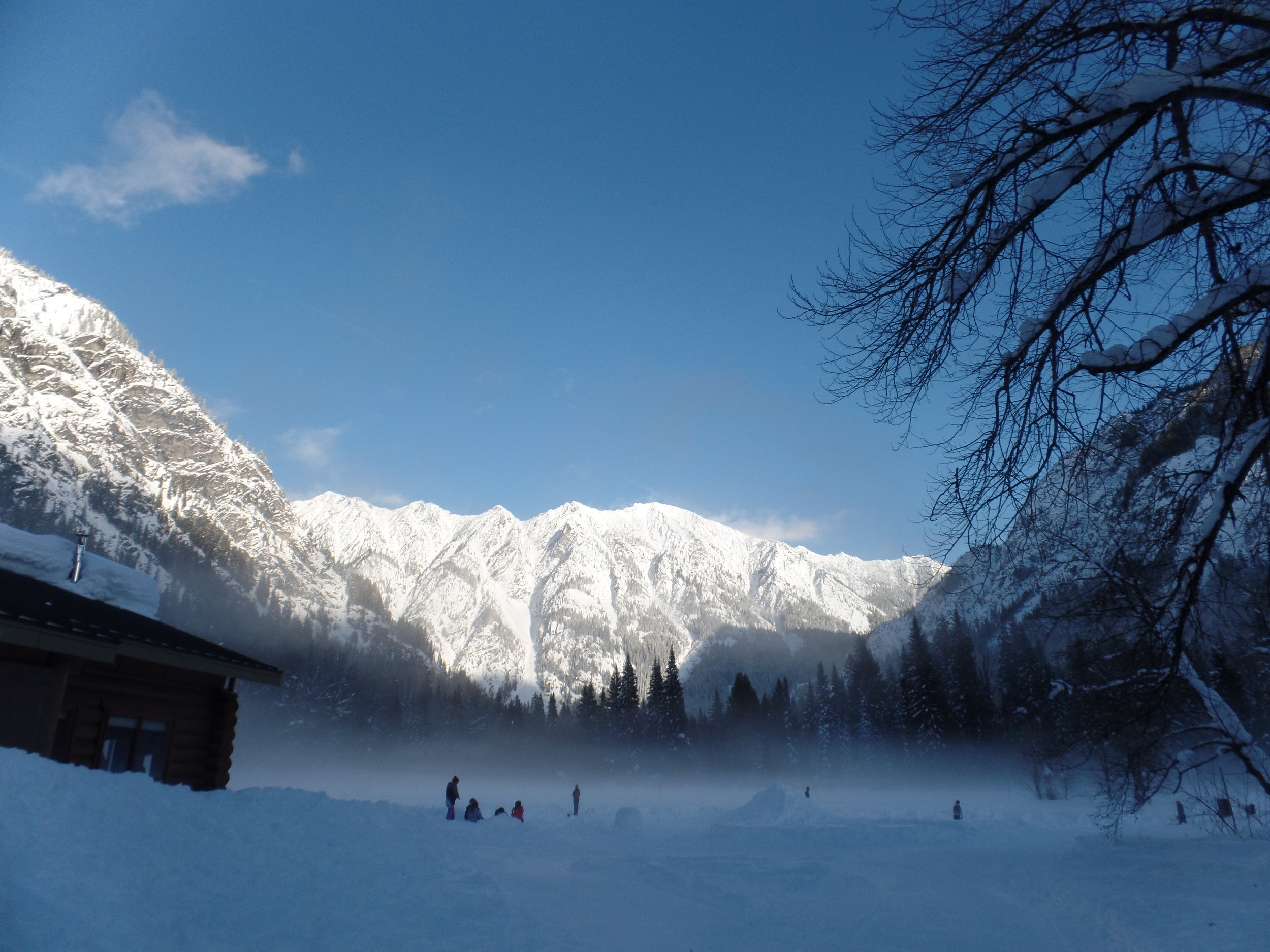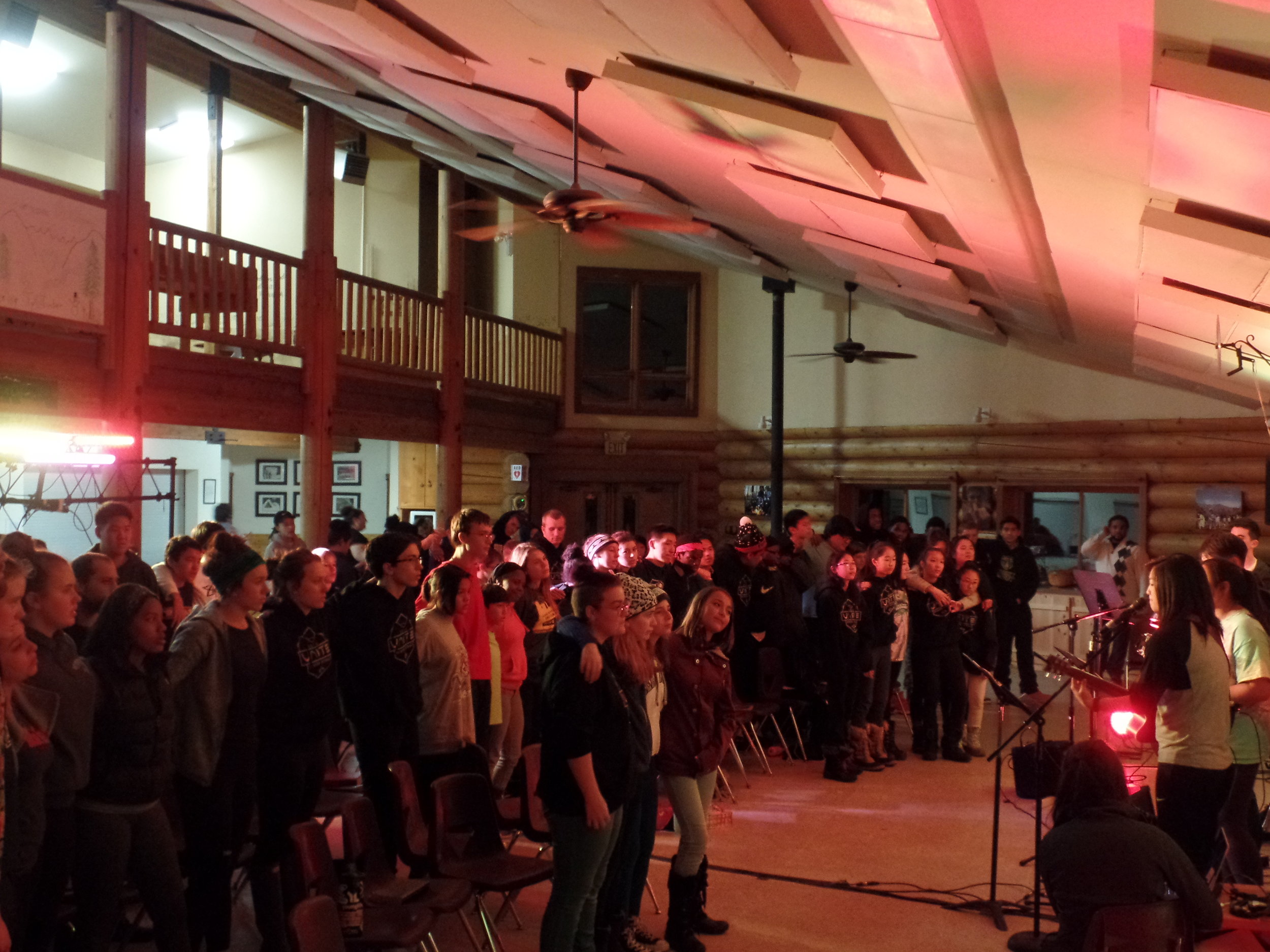 More than 120 youth from all over the Puget Sound gathered at the beautiful Tall Timber Ranch near Leavenworth for the 5th Annual UNITE winter retreat last December. The theme of the retreat was "Reconciliation" with Tali Hairston from the John Perkins Center for Reconciliation, Leadership Training and Community Development at SPU as the speaker.
Reconciliation was not only preached by Tali, sung during worship, and discussed in depth in small group settings. It was also experienced in a very real way as this very diverse group of young people of multiple race, age (middle school-college) and economic background drew closer to each other, to God, and to God's beautiful creation.
HUGE thank you to Seattle Presbytery, North Coast Presbytery, and Tall Timber Ranch and Seattle Community Church for making this amazing experience possible for so many years!
UNITE 2017 has already been set for December 26-29th. Please join us, if you can!
For more information, please contact HT Lee at htl@seattlechurch.org.