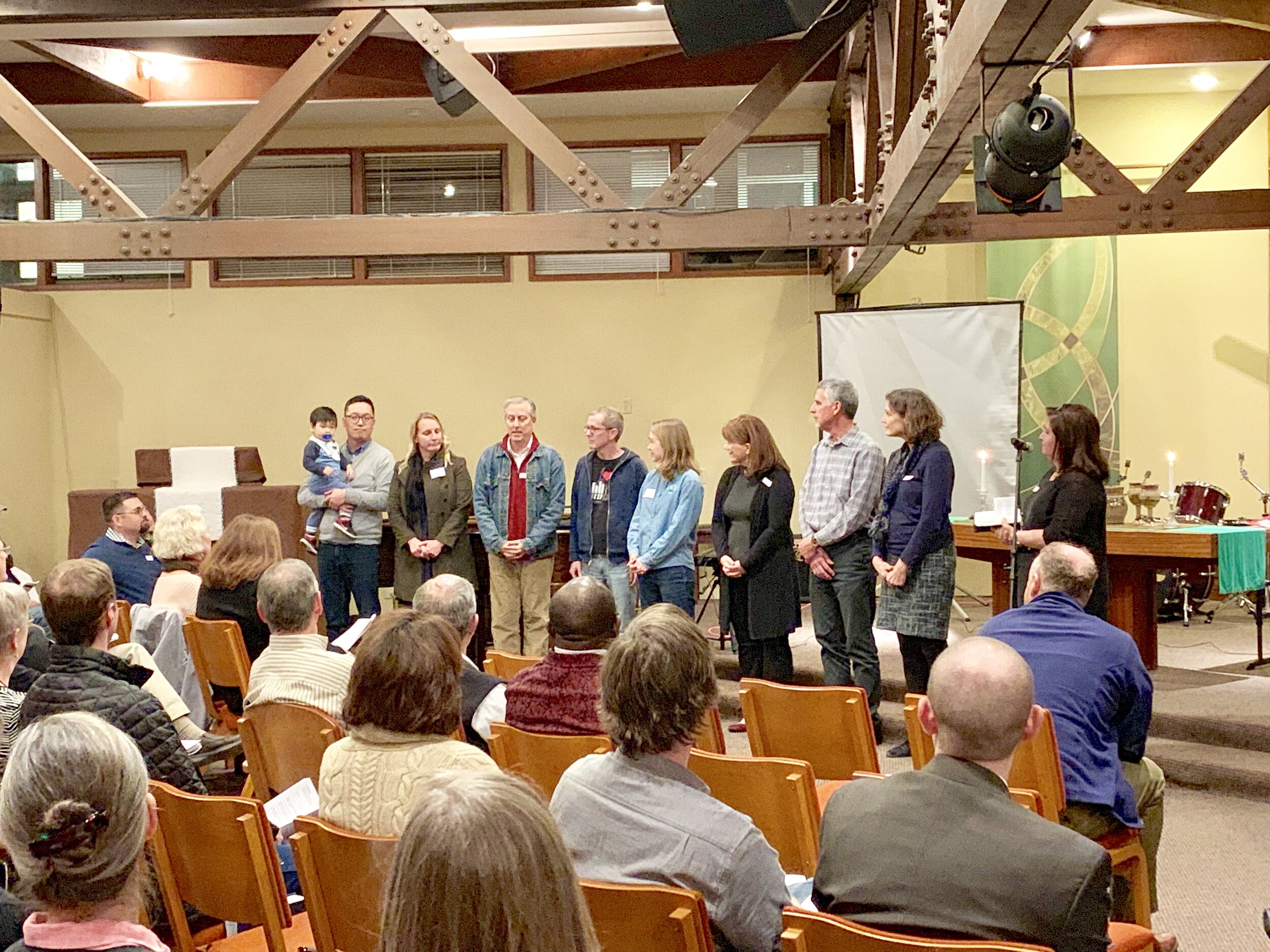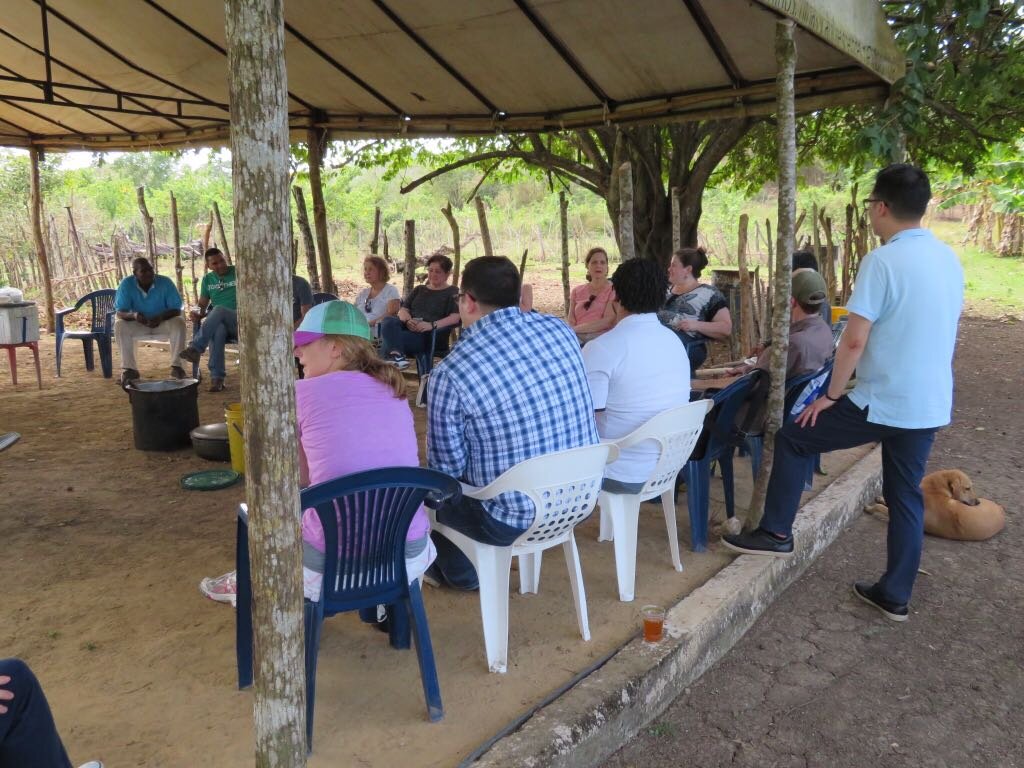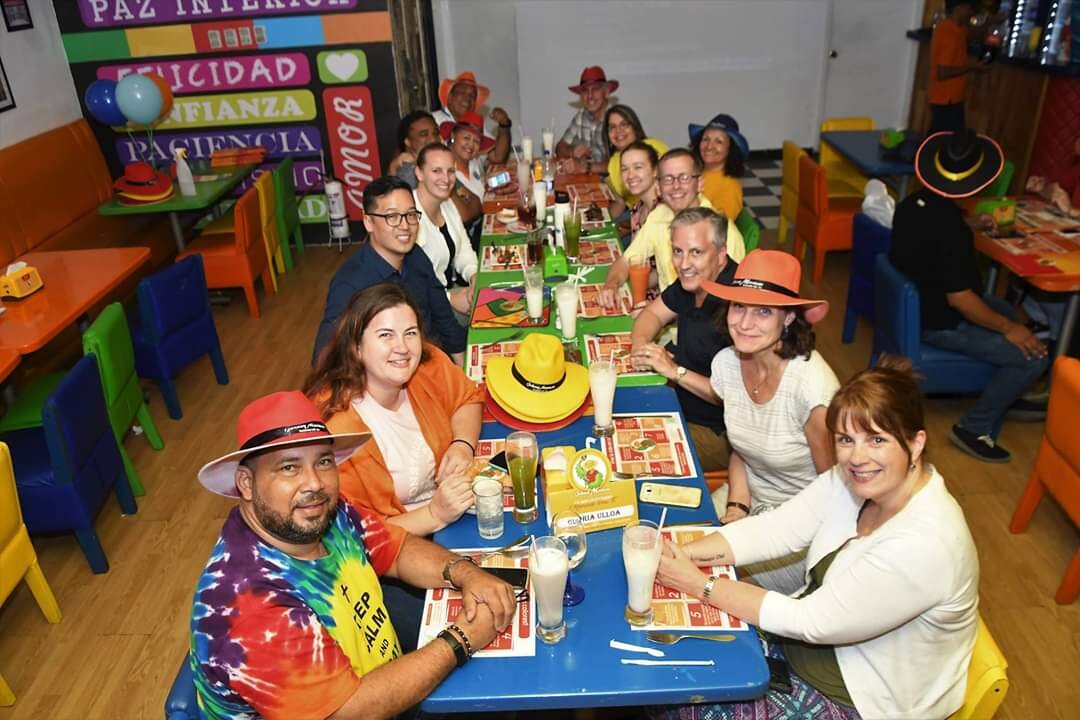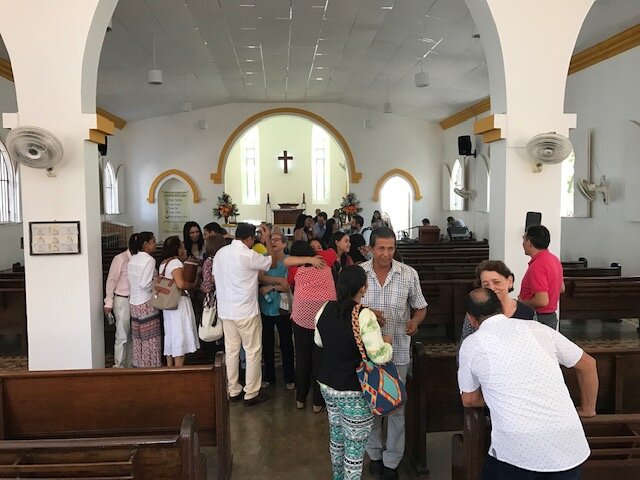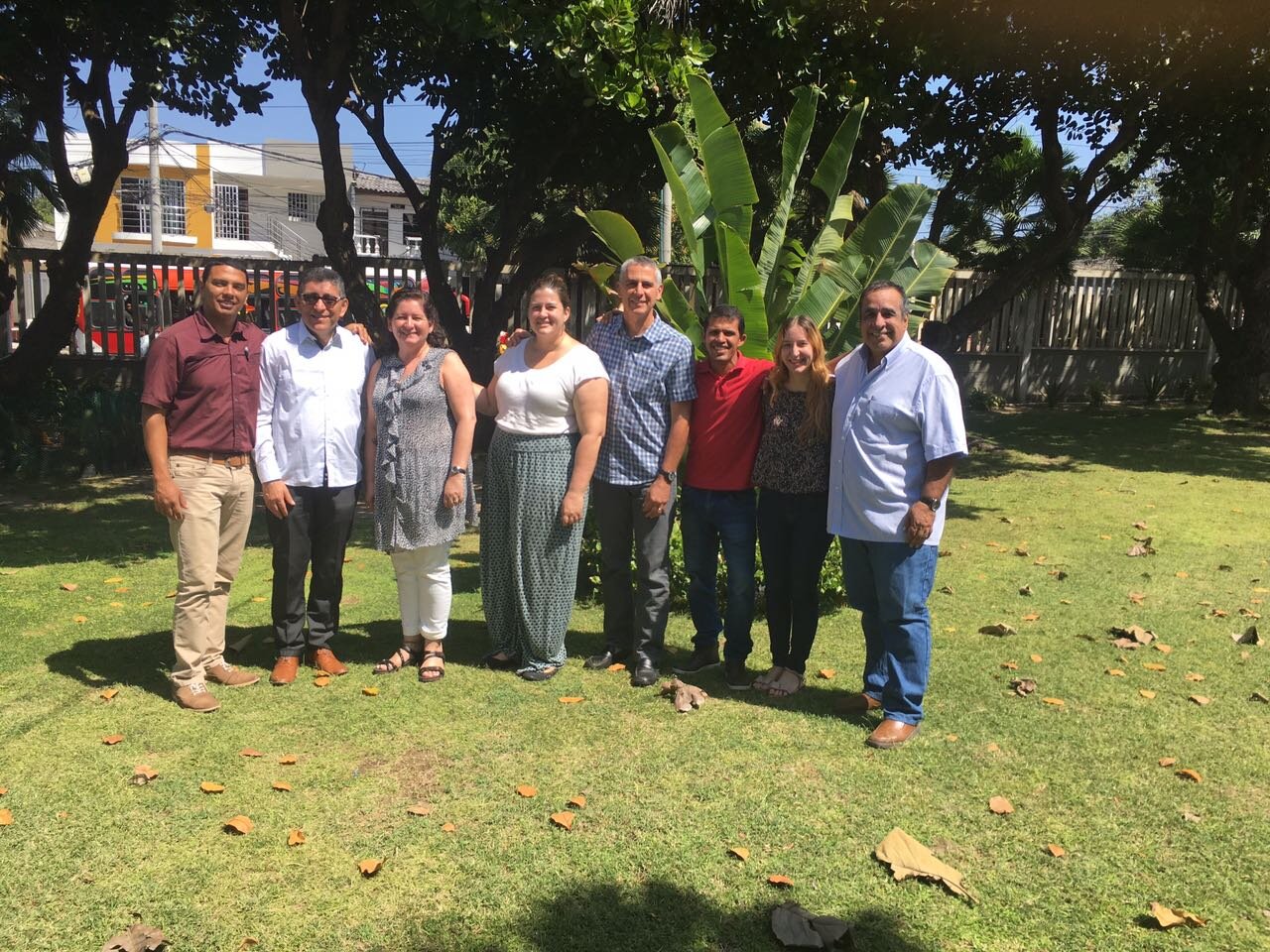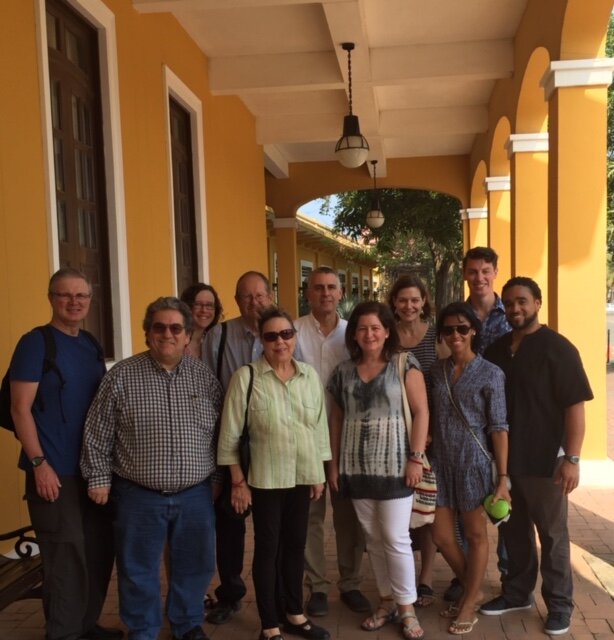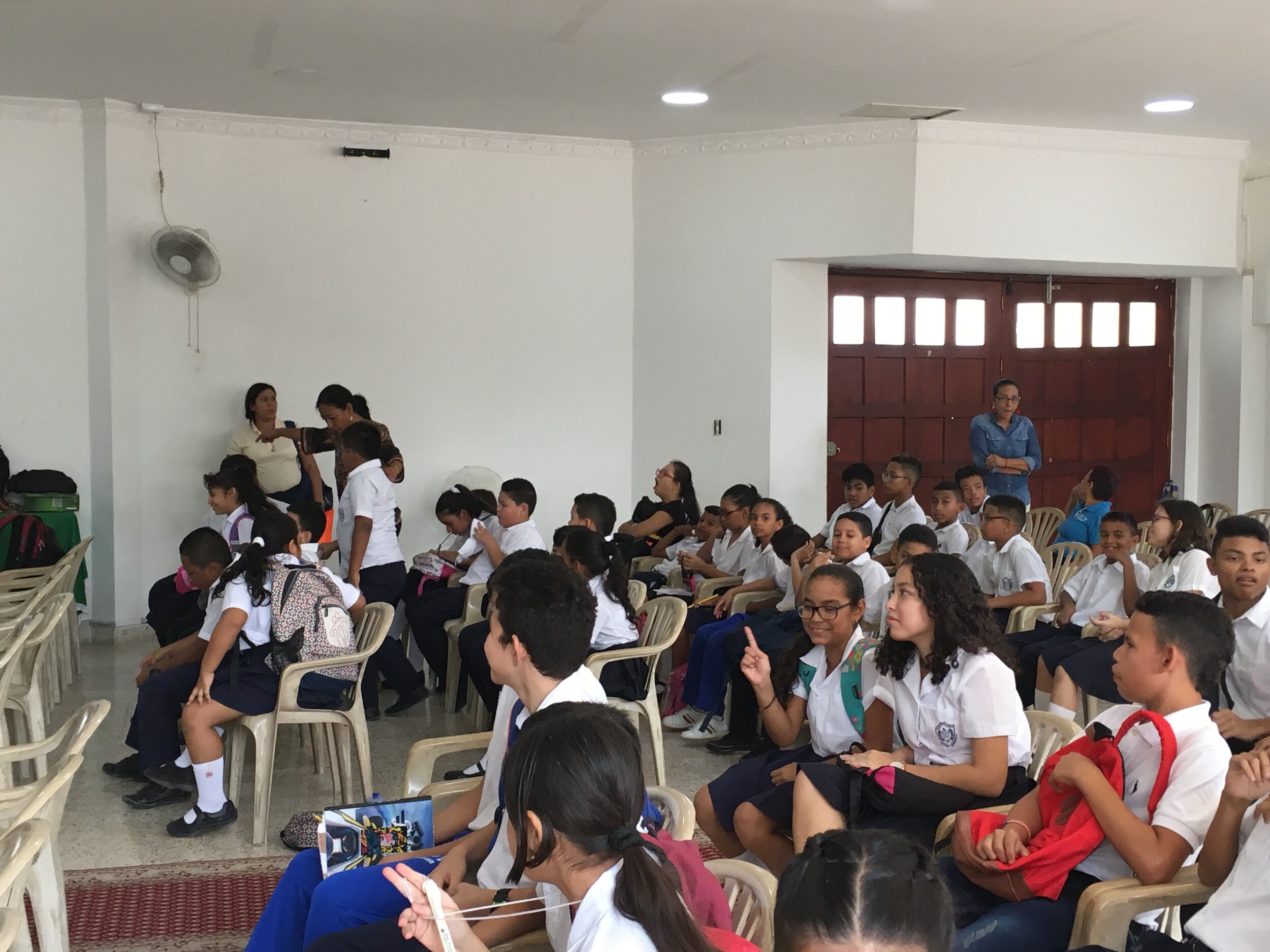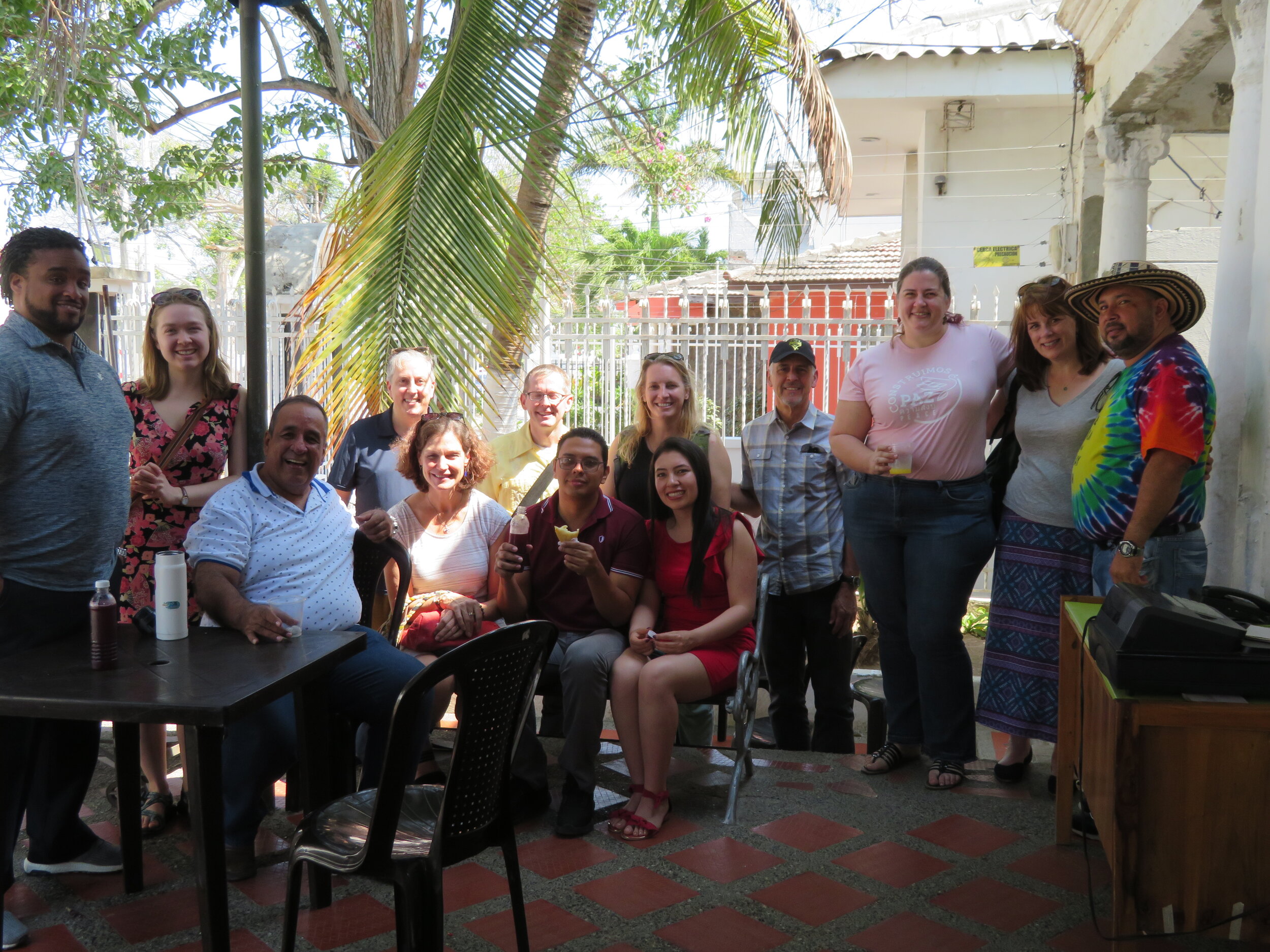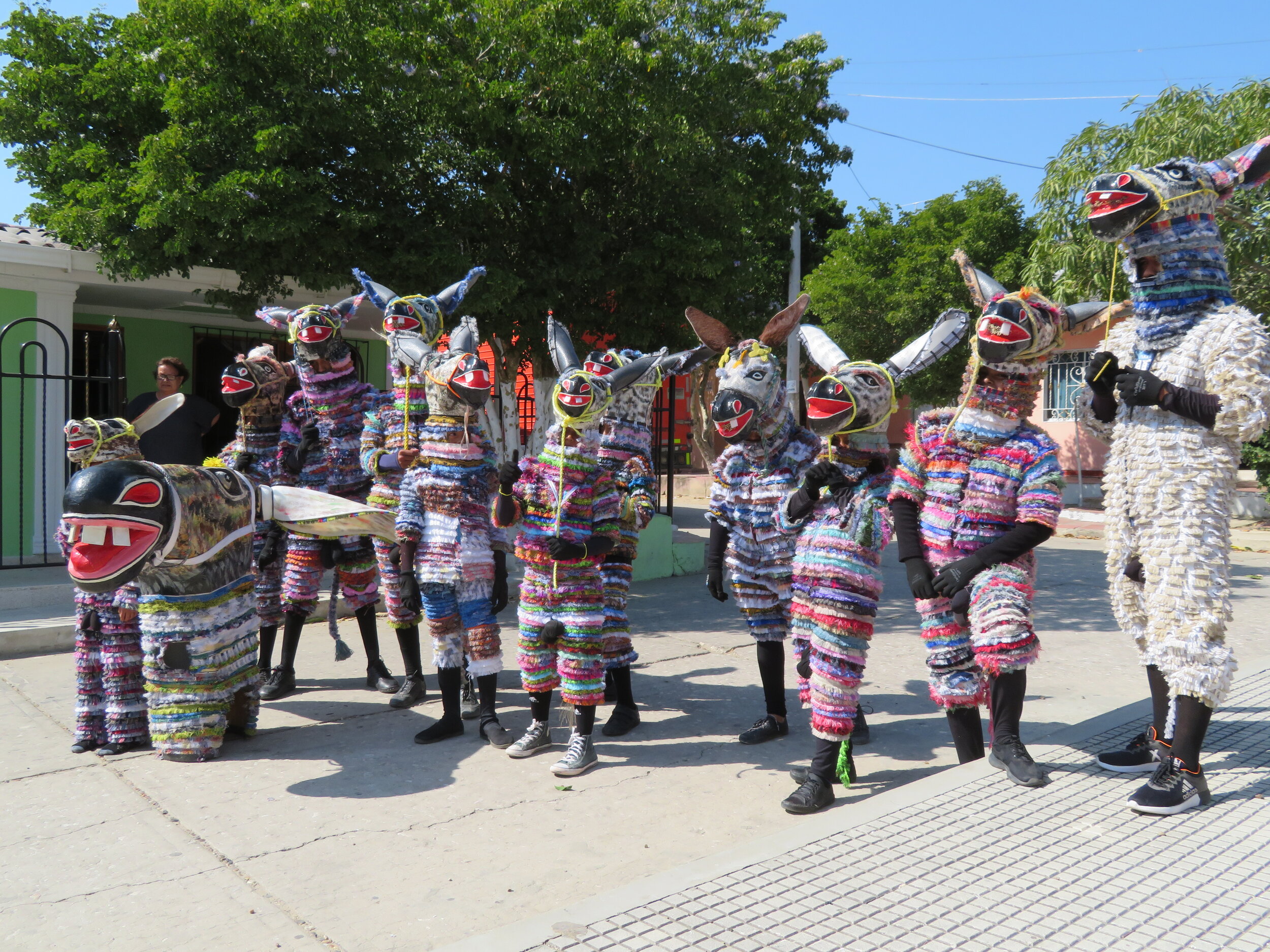 When Seattle Presbytery first began exploring in 2014 a possible missional partnership with the Presbyterian Church in Colombia, a guiding principle for our conversations was mutuality. We sought to move away from the traditional mission partnerships of giver and recipient, privilege and need… in short, we were seeking an equitable and balanced relationship where we would both learn and benefit from being together.
We developed an "hermanamiento", literally translated from Spanish to "twinning". It's a sibling model that acknowledges both entities – Seattle Presbytery and Presbiterio de la Costa – have their own gifts and challenges to bring to the relationship. We recognize and name the inherent imbalance of power (we have more churches and more financial resources than they) and yet also see the significant ministry their presbytery has done through a myriad of community engagement opportunities.
Over the past years, Seattle Presbytery has sponsored an annual trip to Barranquilla where 10 -12 participants go and learn about the social and political context of doing ministry as a Presbyterian church. We have explored the role of the church around issues of peace, violence, displacement, and economic scarcity. We have witnessed the power of a re-envisioned diakonia ministry that calls for congregants to face outwards to care for their communities. We have participated in theological lectures and workshops at their Reformed University and seen what it means for the church to be fully invested in education, from preschool through college.
We have also hosted pastors and elders from the Presbiterio de la Costa, sharing with them the work of our congregations, the challenges of being church in our location, and the desire we have to be an integral part of our communities. Along the way we have discovered shared ministry goals and gifts.
What's Next?
The next level of "hermanamiento" is to take this from the presbytery level to the congregational one, with several of our churches launching a relationship of mutuality with congregations in Barranquilla. This is an opportunity for churches to share ideas and vision, create friendships and exchange liturgical, musical, or educational resources. What a great way to practice language skills for all!
We are excited to welcome Rev. Gloria Ulloa (Executive Presbyter of the Presbiterio de la Costa), Rev. Milciadas Pua (Dean of Academics at the Reformed University), Valeria Diaz (student at the Reformed University and ruling elder), and Rev. Cristhian Gomez (pastor of First Presbyterian Church, Barranquilla) to Seattle this month. Please take a moment to welcome them and hear them at the Oct. 15 Presbytery Meeting.
We are also preparing for Seattle Presbytery's trip to Barranquilla from Jan. 27 – Feb. 7, 2020. If you are interested in participating, please complete the application form by no later than October 25.
Required pre-trip meetings for the team are scheduled on Nov. 4, Dec. 2, and Jan. 6 at 7pm.
We've moved away from the historical model of missional partnerships when an American church would come and "do" for a church in an emerging country. We recognize that God is at work in all places and we are called to come together to learn from one another and witness each other's faithfulness. This is an hermanamiento.
Rev. Eliana Maxim
Seattle Presbytery Co-Executive Presbyter